Special Events
We love getting together for any occasion. Throughout the year we have many special events for families to come get better acquainted. We have ladies craft days, church camp outs / picnics, Christmas programs, children's programs, youth events, and men's and ladies Bible studies and events. These events provide great opportunities to invite our friends and neighbors to attend.
Bible Studies
We have a great time during our Sunday School hour on Sundays at 9:30 a.m., digging deeper in God's Word. There are classes for kids, teens, young adults, and adults. We also have a bi-weekly Ladies' Bible Study on the 2nd and 4th Monday evenings, and Men's breakfast and Bible study on the 2nd and 4th Saturdays of each month. Contact us for more information.
Church Services
Join us for service on Sunday mornings, at 10:45, and Sunday School Classes at 9:30 a.m. Watch Sunday messages by going to the "ministries" tab, then to "messages", or on facebook: https://www.facebook.com/Westviewchurchfamily Also, you are invited to join us for First Wednesdays! On the first Wednesday night of every month, we meet for a church-wide time of worship, prayer, and a brief devotion, at 7 p.m. Our Youth Group also meets each Wednesday night at 7 p.m. Transportation is available.L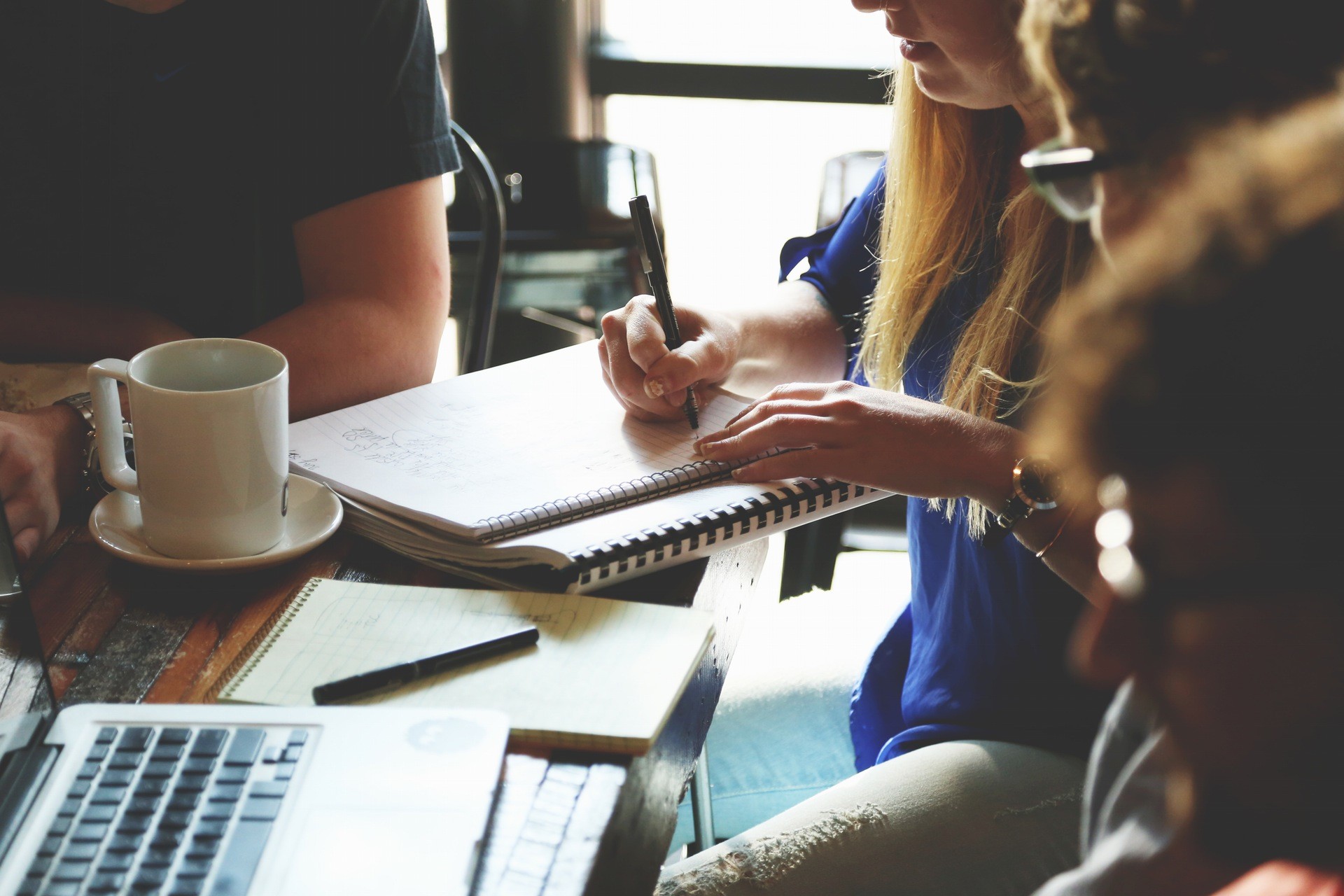 Where Grace Changes Everything!
Sunday School classes for all ages, begins again on Sunday, October 4th, and continues
every week at 9:30 a.m.
The adult class will meet in the sanctuary
(to provide for social distancing)
Youth Fall Kick Off! (for grades 6th -12th) Wednesday, October 7th, at 6:30 p.m. We will have a potluck dinner in the youth room, and plan studies, and events for the fall and winter season.
First Wednesday - Worship and prayer, in the sanctuary at 7:00 p.m. All other Wednesdays, join us on facebook LIVE at 7
Sunday Good News Club! All new children's ministry each Sunday morning from 10:45 - 12:15, for K-5th grads.