Welcome
If you are looking for a church to call "home", one with people you can relate to, just be yourself and grow with - this is it! Join us on this journey - where God's grace changes everything.
Special Events
We love getting together for any occasion. Throughout the year we have many special events for women, men, and families to come get better acquainted, and also to provide a great opportunity to invite our friends and neighbors to attend.
Bible Studies
We have a great time during our Sunday School hour on Sundays at 9:30 a.m., digging deeper in God's Word. There are classes for kids, teens, young adults, and adults. We also have a bi-weekly Ladies' Bible Study on the 2nd and 4th Monday evenings, and Men's breakfast and Bible study on the 2nd and 4th Saturdays of each month. Contact us for more information.
Church Services
Join us for service on Sunday mornings, at 10:45, and Sunday School Classes at 9:30 a.m. Watch Sunday messages here: https://www.facebook.com/lvchog.org
Also, you are invited to join us for First Wednesdays! On the first Wednesday night of every month, we meet for a church-wide time of worship, prayer, and a brief devotion, at 7 p.m. Our Youth Group also meets each Wednesday nights at 7 p.m. Transportation is available.L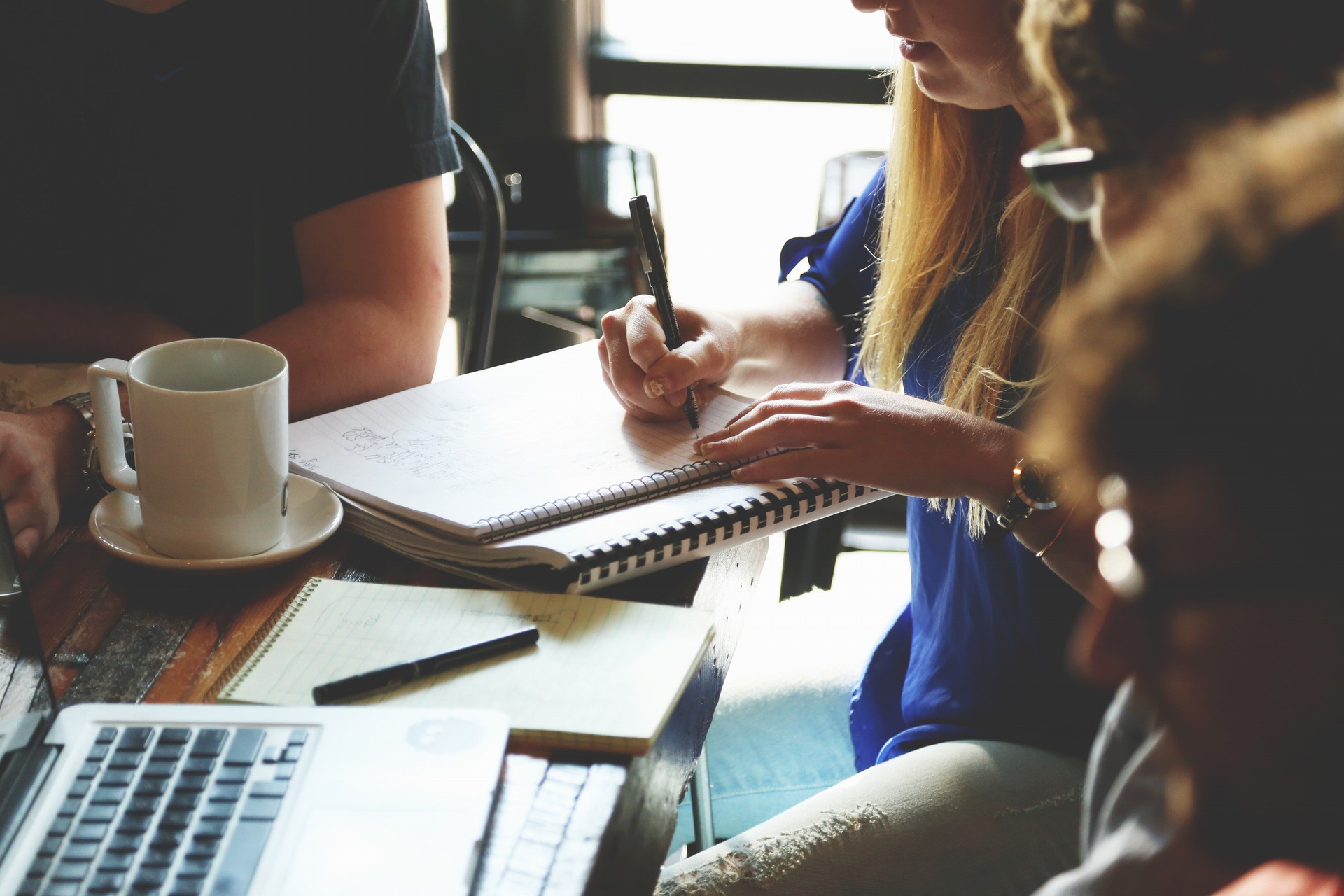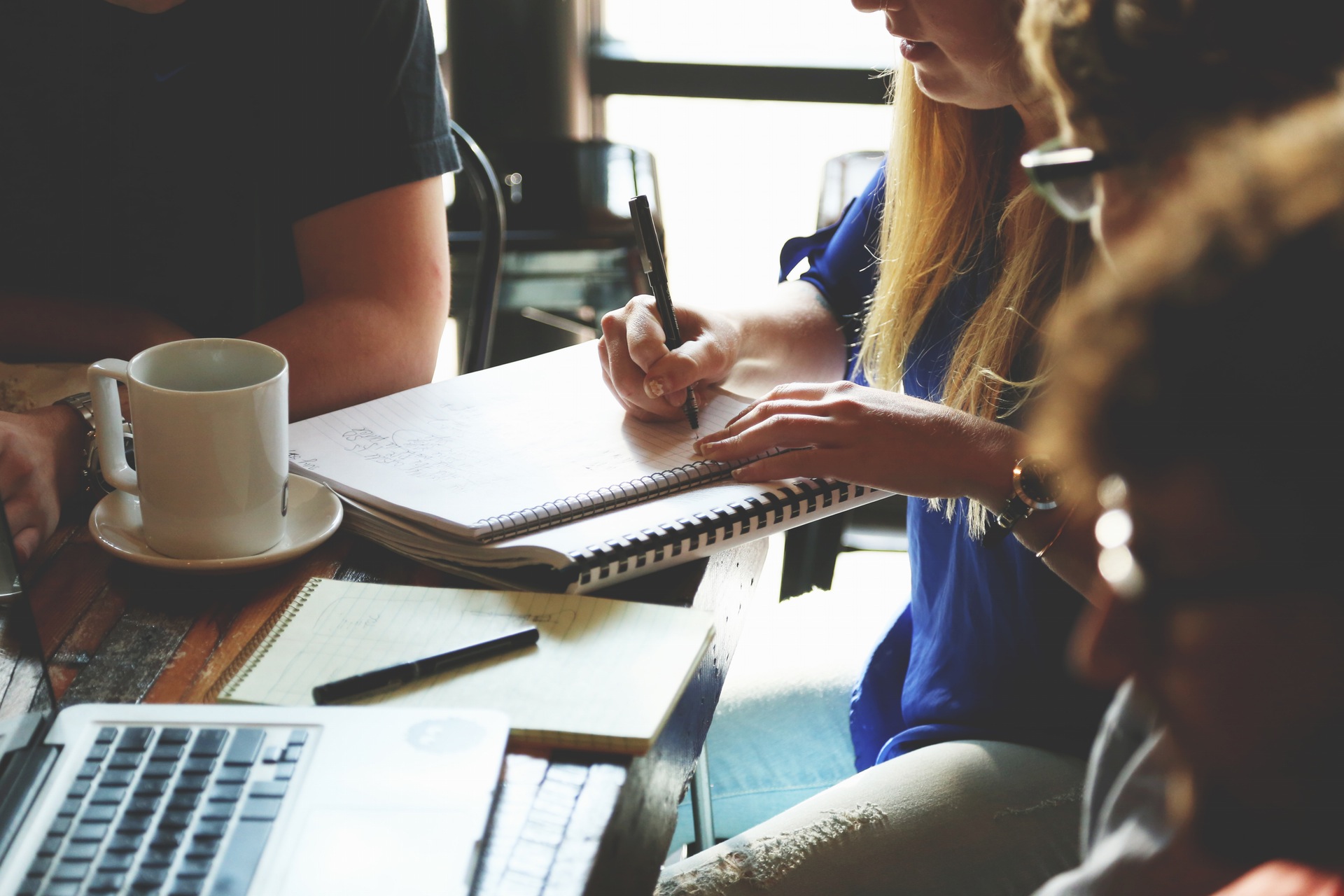 Upcoming Events...
Sundays at 9:30 a.m.
Bible Classes for adults and youth
Men's Breakfast and Study
2nd and 4th Saturdays at 8:00 a.m.
Youth Events
Youth Group Meet each Wednesday night from 7-8:30 p.m.
Wednesday, Feb. 12th, Bowling at Triangle Bowl from 6:30-
8:30 p.m. Bring $10 (for 2 games).
"Gal-entine's" (Ladies) Lunch -
February 12th, meet at the Sizzler Restaurant at 12:00 p.m.
Christian Women's Spring Connection -
March 13-14th, 2020. We will be hosting this year's regional
women's gathering. Friday, at 5:30 - Saturday, at 2:00 p.m.
Registration is $40., which includes, dinner, dessert, coffee and snacks, and lunch on Saturday.